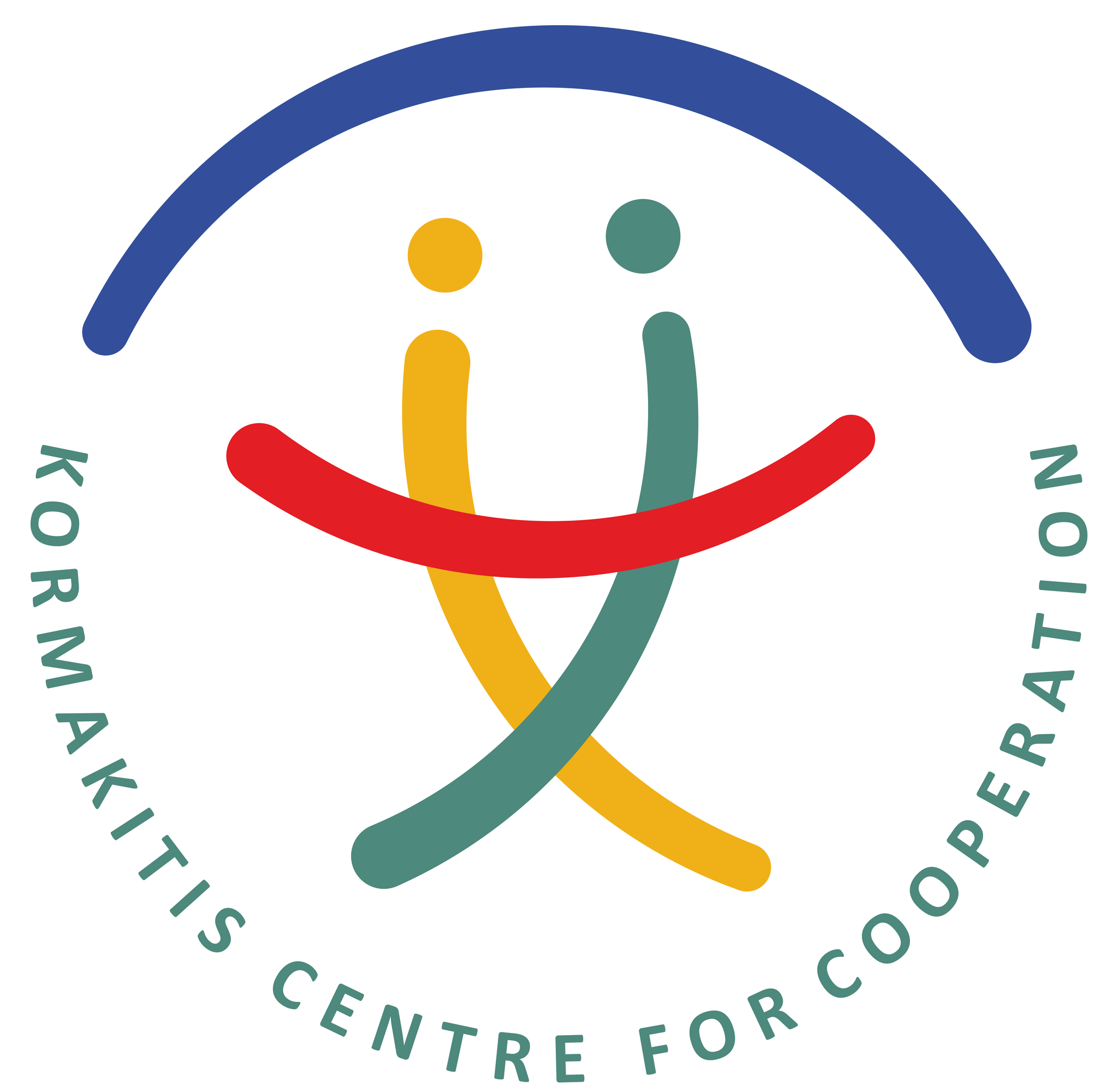 Kormakitis Centre for Cooperation (KCC) – Κέντρο Συνεργασίας Κορμακίτη
Non-profit Company | Barış/Uzlaşı Gençlik
The Kormakitis Centre for Cooperation was inspired in 2018 by Mr Yiannakis Moussas, the Representative of the Maronite Community of Cyprus in the House of Commons. It was established under the auspices and support of the European Union with the participation of members from the Maronite, Greek and Turkish Cypriot Communities of Cyprus.
The Centre for Cooperation construction project is funded by the European Union, under EU-funded Local Infrastructure Facility (LIF), and implemented by UNDP. Officially opened in 2023, the Centre for Cooperation is a unique, multipurpose facility, located in the village of Kormakitis in the north-west part of Cyprus and has a mission to serve peace, reconciliation and coexistence of local communities in Cyprus and from abroad.
Kormakitis Centre for Cooperation, through its uniquely positioned modern building facilities, aims to become a truly multi-communal and multicultural hub, fostering education, culture and hospitality among ethnic, religious and cultural communities, in Cyprus and abroad.
The Centre provides a medium for organizations and individuals in Cyprus and internationally, to promote and implement projects, events and activities aimed at bringing together people with common beliefs and values. The Centre also covers the preschool and primary school needs of Kormakitis inhabitants. and other villages, under the auspices of the Cyprus Ministry of Education, Sport and Youth.
Share this:
Address
Kormakitis, Kyrenia
District
Kyrenia - Toplumlar Arası
Telephone
00905338839012
E-posta
Chair / Representative
Antonis Skoullos
Social Media
Website
https://www.centreforcooperation.eu/
Contact Person
Antonis Skoullos Chairman
Contact Person Telephone
99630905
Contact Person E-mail
Charity
No